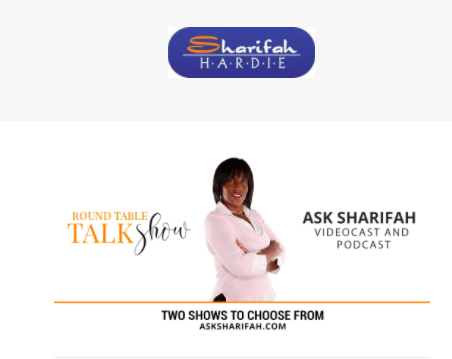 The Round Table Talk Show
Viewers watch as multiple guests sit down in a round table discussion on current events, business, marketing, self-improvement, finances, and the topics guests are most passionate about. 
If you are an entrepreneur, celebrity, thought leader, influencer, or business owner this is the show for you to share your views in an honest and open round table discussion with other experts and thought leaders. Join the discussion! Be A Guest!