Elite
Event & Wedding Planning Services
With over 30 years of experience in planning elite weddings and events, you are in for a treat! We know that your taste is very discerning and that you seek a luxury wedding planner in Vail or Lake Tahoe. Our well-known wedding planner, JoAnne Moore, is at the pinnacle of her career and is here to help navigate your wedding with our premier Lake Tahoe and Colorado wedding planning services.
If you are the couple or parents of the couple planning for an exquisite event, JoAnn and her team have earned the right to work with leading venues and vendors in the mountain regions of Colorado and Lake Tahoe. Our full-service wedding planner provides highly rated elegant weddings and events in the Lake Tahoe and Colorado areas. We have much knowledge of planning elite weddings and events and will provide top-of-class wedding planning services and experiences that your wedding deserves.
We understand the comfortable and not-so-comfortable elements that go into planning a full-service wedding of your caliber—everything from keeping the guest list under control, navigating the stress of inviting individual family members. We work to alleviate the pressure of compromising on finances to even out the sensitive subject of religious differences. With many years of experience in full-service wedding planning, we understand that these issues all matter.
JoAnn Moore is a highly certified Colorado & Lake Tahoe master wedding planner and event planner. She and her team are experts in planning elegant weddings and events and are here to guide you through this delicate, but profound experience. We are pleased to introduce you to our world of elite and elegant wedding planning services! Please browse through the details on the site designed with you in mind.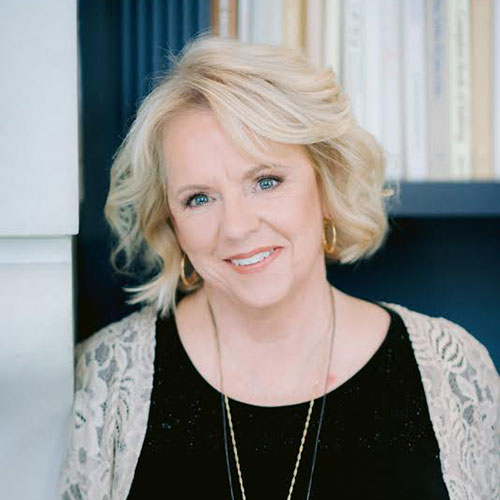 Destination
Luxury Wedding Planner in Vail & Lake Tahoe
From pop-up weddings to elopements and full-scale celebrations, JoAnn Moore is a well-known and highly rated destination, luxury wedding planner in Vail and Lake Tahoe. She is ranked among the best wedding planners Lake Tahoe and Colorado have to offer. Use our wedding planning services to help bring your vision to life. Couples will engage in a custom experience designed by a master wedding planner to make memories.
JoAnn's experienced team of luxury event planners offers guidance and a variety of full-service wedding planning packages to create your perfect wedding.
• Full Service Wedding Planning
• Destination Weddings to Colorado, Lake Tahoe and Beyond
• Elopements, Pop-ups and Small Gatherings
• Proposals, Rehearsal Dinners, and Wedding Consultations
• Wedding Day Coverage, and more!
Events
& Celebrations
The extensive expertise of being a wedding planner in Vail, Colorado and Lake Tahoe goes beyond the passion for premier luxury weddings. JoAnn Moore provides more than just wedding planning services, but she also seeks to provide immersive, memorable, and exclusive event planning services from scheduling exciting itineraries and team-building bashes to block parties. Along with being a Lake Tahoe and Colorado mountain wedding planner and providing full-service wedding planning and design, JoAnn Moore also provides event production at top Vail ceremony locations for birthdays and anniversary celebrations.
• Luxury Social and Private Festivities
• Birthday and Anniversary Celebrations
• Corporate Events, Gatherings, and Parties
Certified
Sandals Specialist
A honeymoon shouldn't be like any other vacation. JoAnn Moore has much expertise being a full service wedding planner which means her and her team offer wedding planning services and support before (and during!) your honeymoon trip to any Sandals Resorts. You can be guaranteed a stress-free experience with our premier Sandals wedding planner. Having years of experience providing elegant weddings and events, JoAnn knows some of the world's most desirable destinations for Sandals Luxury Resorts. We work with you to create a customized itinerary.
Let us map out every detail so you can spend your time focusing on each other!
Master
Wedding Planner
Ranked among award-winning and renowned luxury event planners, JoAnn Moore brings her 30+ years of extraordinary and luxury wedding, design, and event planning services to your vision. With JoAnn Moore's years of experience creating elegant Lake Tahoe and Colorado weddings and events, it is safe to say that you can trust her and her team to take care of your full-service wedding and event planning needs. Her upscale professional certifications include:
• Master Lake Tahoe & Colorado Wedding Planner
• Certified Professional Wedding Consultant
• Certified Green Wedding Planner
• Certified Sandals Wedding Planner Specialist
If you're interested in hearing luxury event planners of Colorado and Lake Tahoe speak on topics related to wedding planning, event production, and more, be sure to check out JoAnn Moore's calendar to see all upcoming events in your area!