Services
Wedding Planning in Colorado & Lake Tahoe Regions
Full-Service
Luxury Wedding, Design, Event Planning
With full-service luxury wedding, design, and event planning, we can help you choose everything from the right location and the right professionals, to caterers, musicians, floral arrangements and everything in between. The wedding you have always imagined will happen with the professional advice and assistance we provide you, from start to finish.
Full-service wedding planning in Colorado and Northern/Central Lake Tahoe includes an initial consultation. Luxury wedding planner, JoAnn Moore, and her team will discover style and creative design concepts that work for you, helping to find the most qualified vendors and venues. We customize every element of the wedding for each client.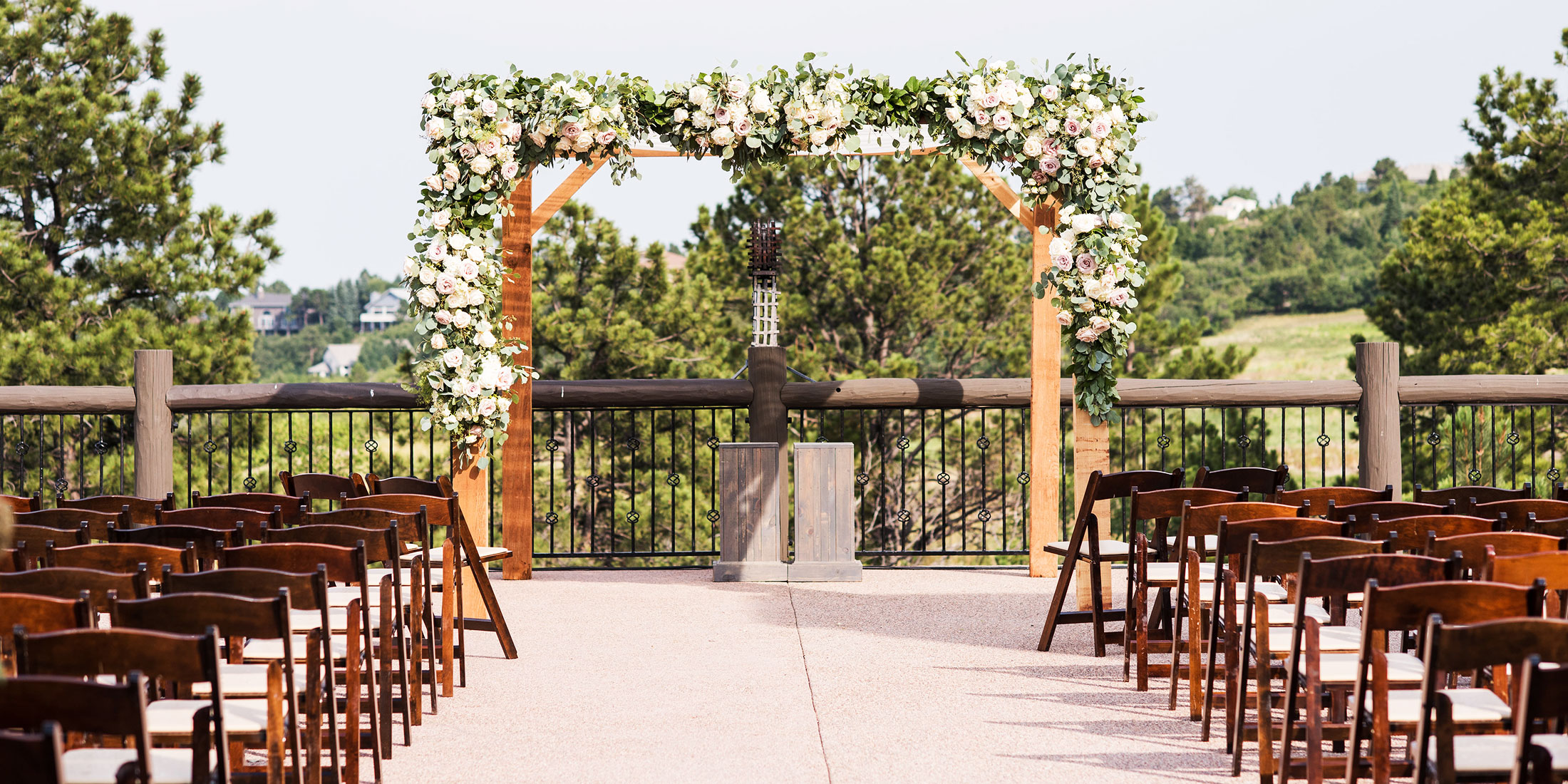 Wedding Day Management and Planning Assistance
You've already selected your ideal venue, now you need assistance with hiring the perfect vendors, rentals, and other luxury wedding, design, and event planning details and elements. This is perfect for any couple, or parents of the couple,  who enjoys the challenge of designing their own wedding and reception, but are looking for some help to make it stress-free. We would enjoy working side by side with you from final planning elements to wedding day management.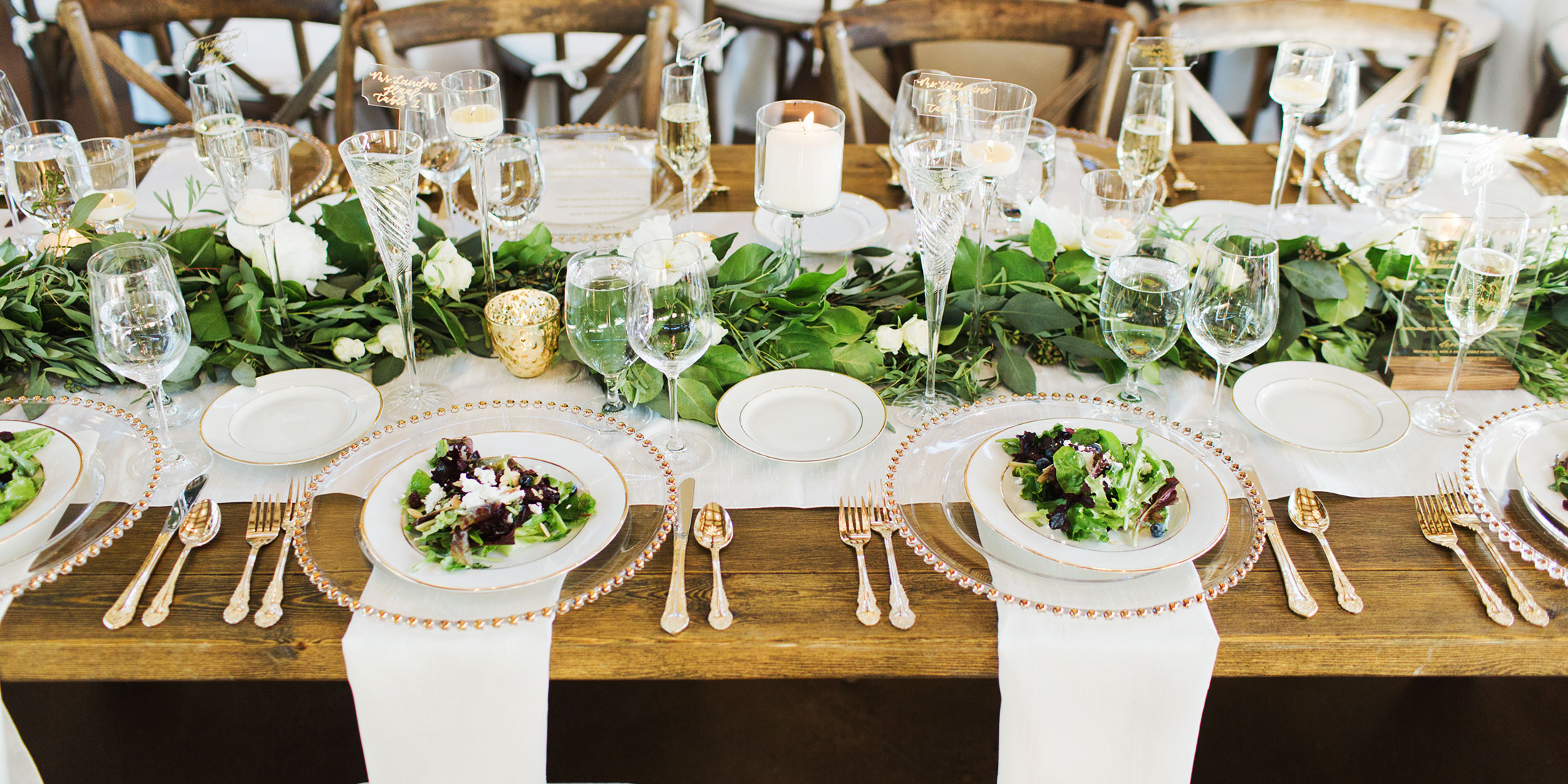 Destination Weddings and Events
Do you want a destination wedding at Lake Tahoe, the Colorado Rockies, Hawaii, or beyond? We love to travel and will go to various destinations to plan your perfect event. You pick the place, we're on it! We are experts in dozens of destination locations and can make sure all the details are in place to create a memorable experience. Let JoAnn Moore showcase her Nevada and Colorado luxury wedding, design, and event planning skills by trusting her to make your destination wedding day seamless!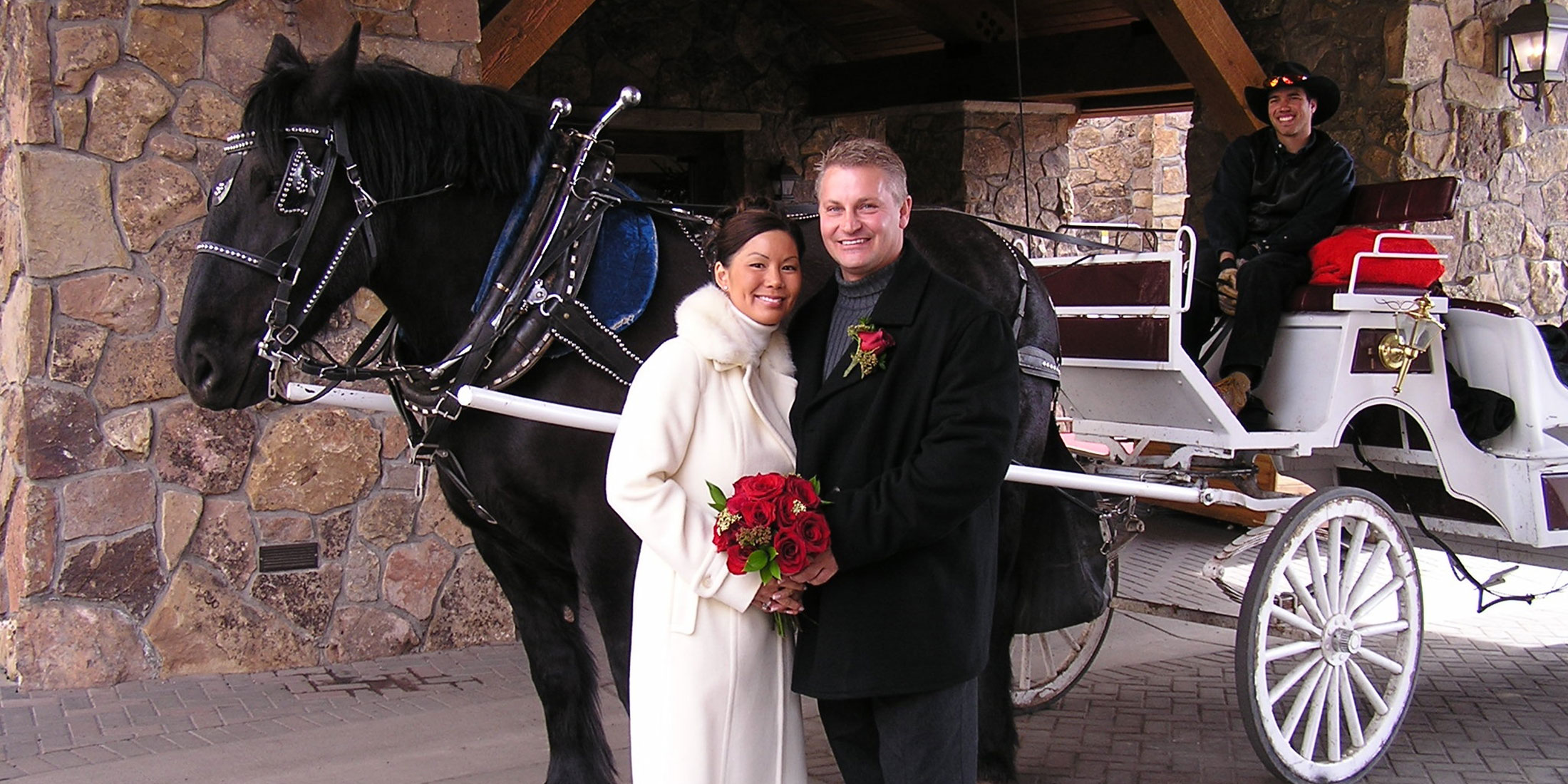 Wedding Elopements and Small Wedding Celebrations
For the couples that want a lovely, small and intimate wedding, our luxury wedding planner and team can manage all the arrangements so you can enjoy your special day. We can handle all the details, from finding an officiant and location, to coordinating photography, transportation and the wedding cake. For a celebration with just the two of you, or a few family and friends, we'll arrange for the wedding day to be romantic and unforgettable.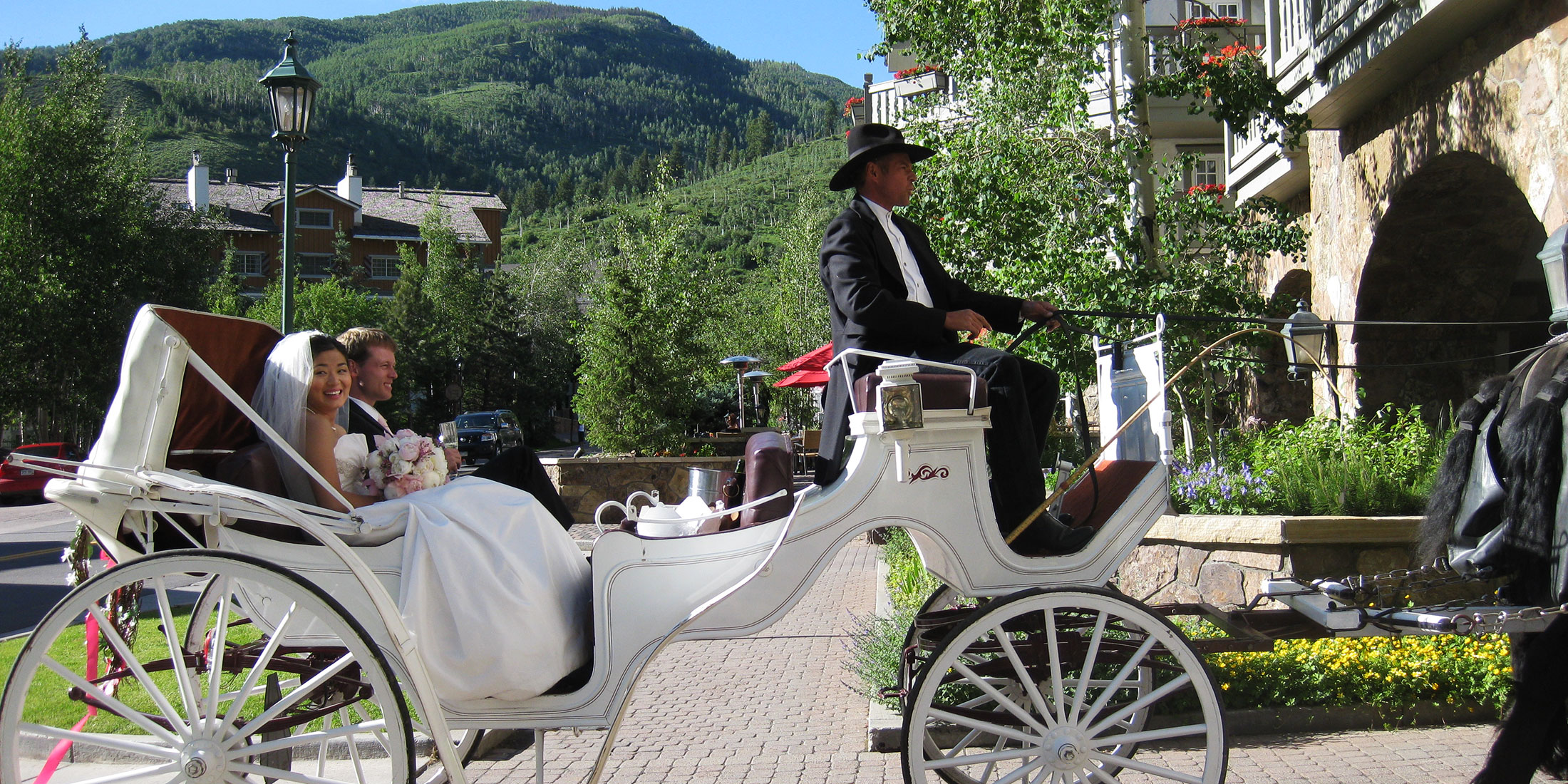 Pop-Up Weddings
You invite family and friends over for what they think is just a dinner party. Then, the magic of your wedding unfolds, surprising everyone. We plan it all, from the vows to the celebration that follows. For an intimate, unique and picture-perfect wedding, let our Nevada and Colorado wedding planner and experts design and style the ceremony from start to finish.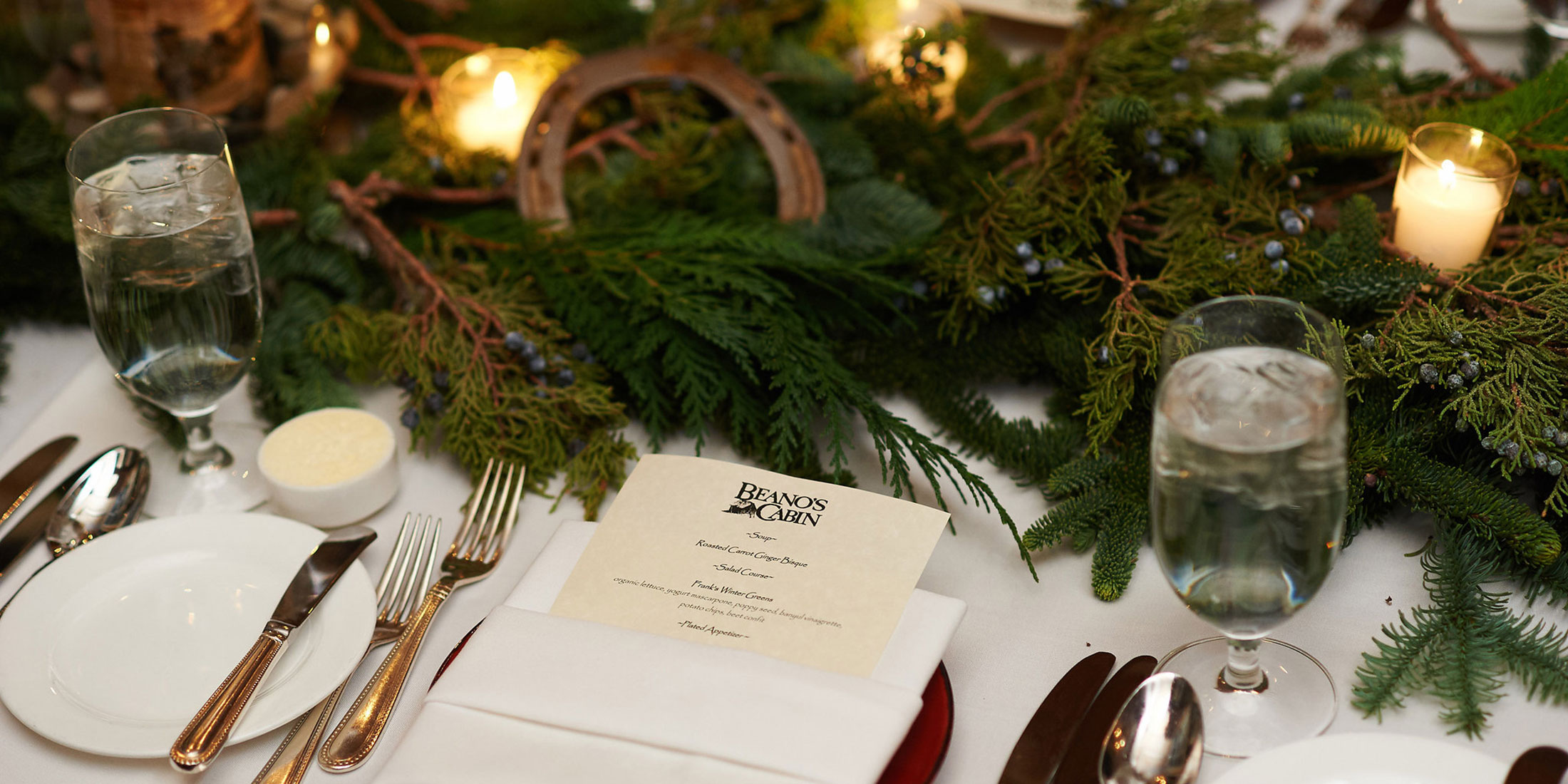 Rehearsal Dinners Elevated
Not your average rehearsal dinner, we create adventures and memorable dinner experiences for you and your guests. From an outdoor adventure to an intimate, elegant gathering, our rehearsal dinners are like no other. Trust our luxury wedding, design, and event planning team to construct a timeline of how your rehearsal dinner will run, with videos, speeches and entertainment planned. A unique experience, an elevated rehearsal dinner will be something your guests will not soon forget!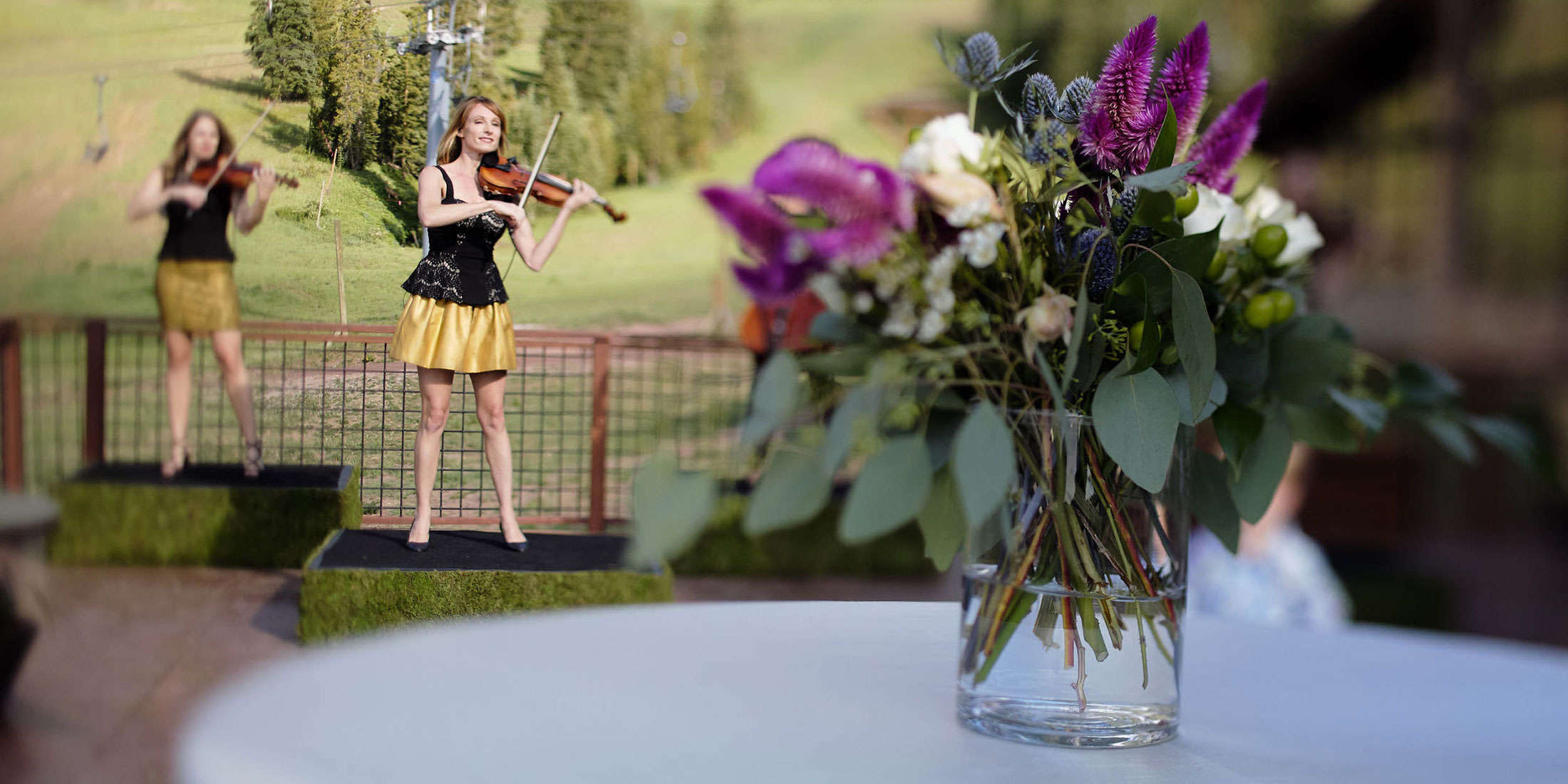 Wedding Proposal/Engagement Planning
We don't do typical, run-of-the-mill proposal planning. With our help, we can pull off the engagement of his or her dreams with our unique spin on marriage proposals. Providing a special, memorable, and unique take on this special moment, together we can come up with the right way to ask those four little words.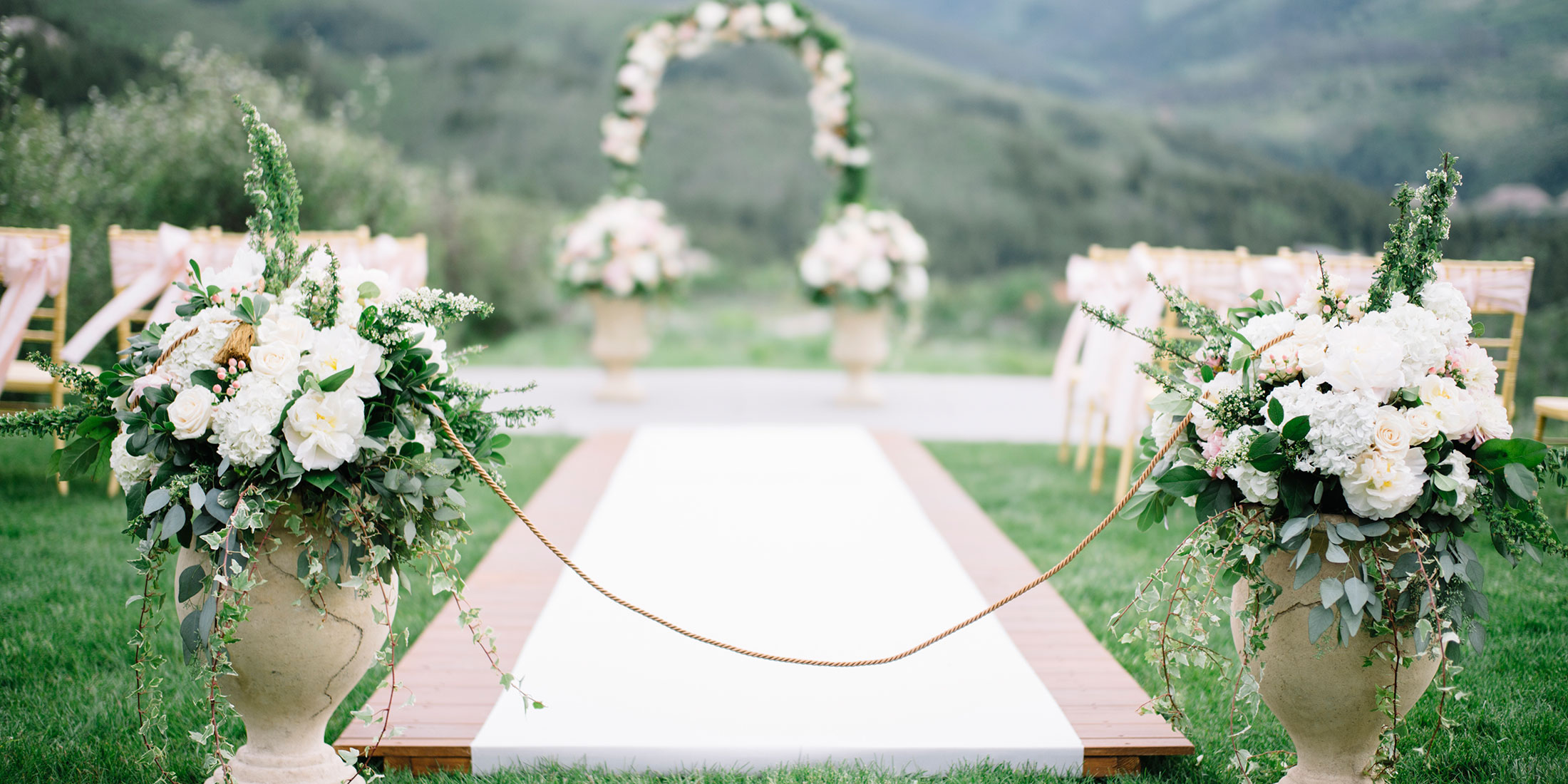 Wedding Vow Renewals
Planning your wedding vow renewals can be incredibly exciting, but there is also a lot of planning to take into consideration. Do you want a large gathering, or a small intimate one? Do you want a celebration at home or at a destination location? We can help make the planning for your wedding vow renewals flawless.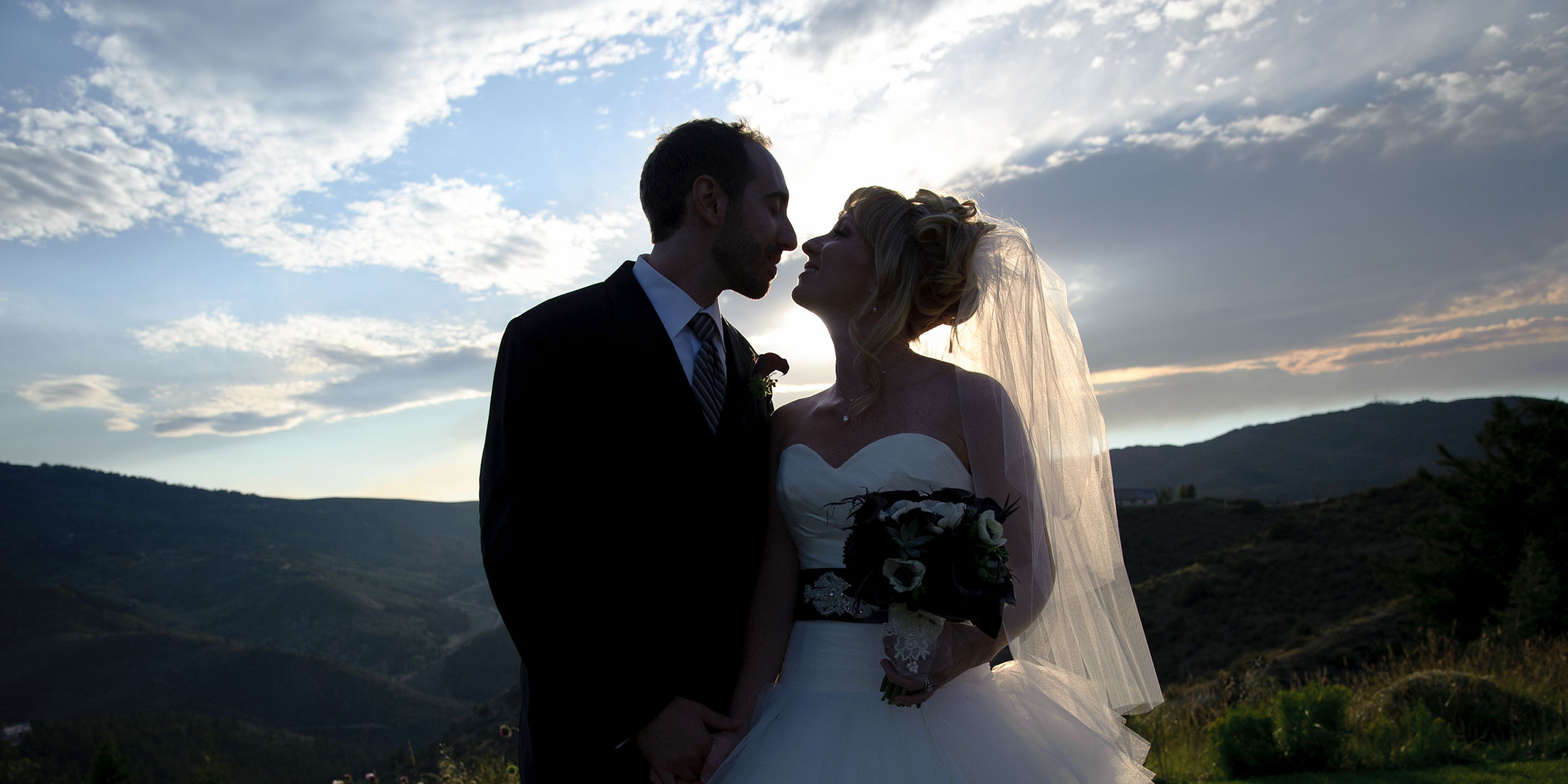 Wedding Consultations
When the bride and groom wish to develop their wedding plans independently but need the advice and expertise of a professional, let our experts talk you through it and provide guidance. Get valuable assistance from our luxury wedding, design, event planning team about etiquette, location, professional vendors and everything in between. There is a two hour minimum for consultations, and an hourly consultation is not available for wedding planning or wedding day services.