Planning a wedding requires structure, budgeting, networking, and quite a few resources. Unfortunately, these resources often result in a substantial amount of waste and pollution. From the cleanup and garbage, to wasted food and CO2 emissions, weddings can have severe and damaging effects on the environment. According to Kate Harrison, author of The Green Bride Guide, the average wedding produces around 400 pounds of garbage and releases 63 tons of carbon dioxide into the air.
Annually, U.S. weddings account for 1 billion pounds of garbage and equally jarring amounts of CO2 pollution. With these statistics, it's no wonder brides and grooms are looking into environmentally friendly weddings and planning services for their big day. If you and your soon-to-be spouse are interested in going green for your wedding, you'll need the help of a certified green wedding planner like JoAnn Moore.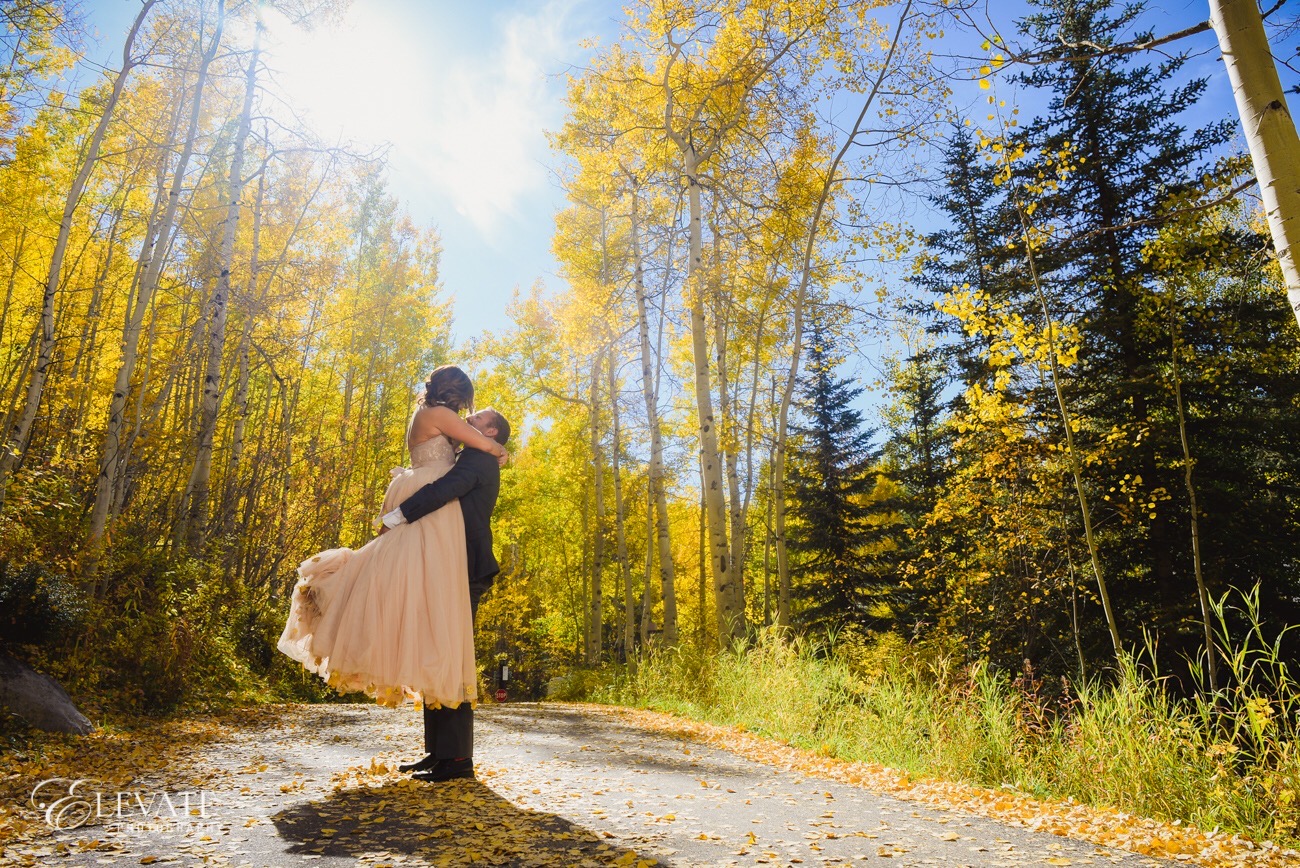 What Makes An Environmentally Friendly Wedding?
An environmentally friendly, or green wedding is conscious of the resources that it usually takes to host a wedding, and strives to reduce it's ecological impact on the planet. In just one day, the average traditional wedding creates emissions equivalent to what four people would emit in an entire year. A green wedding uses fewer resources and incorporates a variety of eco-friendly alternatives in lieu of items typically used.
From catering ethically-sourced food, to upcycling décor, jewelry, and clothes, it's easier than you'd think to host an environmentally friendly wedding. Here are some tips from certified green wedding planner, JoAnn Moore:
Stationery
From invitations and envelopes, to RSVPs and name place settings, weddings use a substantial amount of paper products. To help reduce your impact on the environment, make the switch to recycled paper and materials or seed paper. Or, if you want to go a step further, send out your invitations via the Internet. There are several sites online that allow you to invite friends and family, share your registry, and receive RSVPs through one convenient platform.
Venue
When choosing a venue for your wedding ceremony and reception, try to host them in the same location. This will limit the amount of travel your guests have to do between venues, and helps reduce carbon emissions. There are also several eco-friendly venues you can find that offer low-energy lighting and heating, utilize energy efficient tools like solar panels, and use only recycled and organic materials. If you're looking for the most efficient, well-situated venues in mountain towns, having a Lake Tahoe green wedding planner or Colorado Mountains green wedding planner can be a great asset!
Food and Drinks
The food and drinks you serve on your big day can also be made more eco-friendly with just a few small changes. Most green wedding planners will suggest that you choose in-season local and organic foods for your menu. Not only does this reduce transportation emissions, but it also supports local farmers. Drinks can also be sourced from local breweries or wineries and can taste much better than those most bar services provide.

Décor
Wedding décor accounts for a staggering amount of wedding waste. Much of the time, décor is tossed immediately after the event is over. In order to reduce décor waste, green wedding planners suggest choosing vintage or reusable items to create up-cycled decorations. Thrifting wedding décor is a great way to create a unique look, and also limits your impact on the environment by lessening your contribution to the overproduction of goods and materials.
Flowers
While flowers may seem like a perfectly safe option for a green wedding, there are some things you have to look out for to ensure they're truly eco-friendly. Most wedding flowers are treated with harsh pesticides and fungicides, and they unfortunately don't come from local growers, meaning they're transported from harvesting regions. The best flowers you can have at your wedding are native seasonal flowers that come from local florists. This reduces transportation emissions and limits the use of pesticides that are harmful to you and the environment.
Colorado Eco-Friendly Wedding Planning with JoAnn Moore
JoAnn Moore is a certified green wedding planner whose passion is to help brides and grooms get creative on their big day without compromising their ethical beliefs. An environmentally friendly wedding is not only possible, but made simplistic with the help of JoAnn Moore. As your Lake Tahoe and Colorado eco friendly wedding planner, JoAnn provides expert guidance to bring your dream reception to life!
Start Green Wedding Planning →