The best gift a bride or groom can give herself or himself is a wedding consultant. Time is the most precious commodity for a busy couple. A luxury wedding planner will take on the time-consuming details that are necessary and vital for planning a wedding. JoAnn Moore is an experienced luxury wedding and Sandals honeymoon specialist. Her and her expert team are here to assist you in obtaining the wedding of your dreams.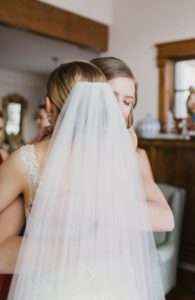 The Couple Comes First
A wedding coordinator will work on a couple's behalf. They prioritize cost and detail while still understanding the couple's larger vision for the big day. From selecting wedding vendors to managing the contracting process, Lake Tahoe wedding planners focus on priorities and finding a perfect match with style and themes.
Overall, experts with wedding planning services can save a couple time and money. They negotiate with vendors, creating and sticking to a budget, negotiate vendor contracts and keeping the wedding planning process organized and on track.
Helping to Make The Day Perfect
On the big day, professional wedding planning services and their coordination is indispensable.   Therefore, your luxury wedding planner will lead the team of hired professionals to ensure the day follows the agreed upon timeline. A wedding consultant seamlessly handles any potential issues that may arise during the big day to ensure the couple has a stress-free day.  They do this while handling behind-the-scenes logistics and exceed all the couple's expectations.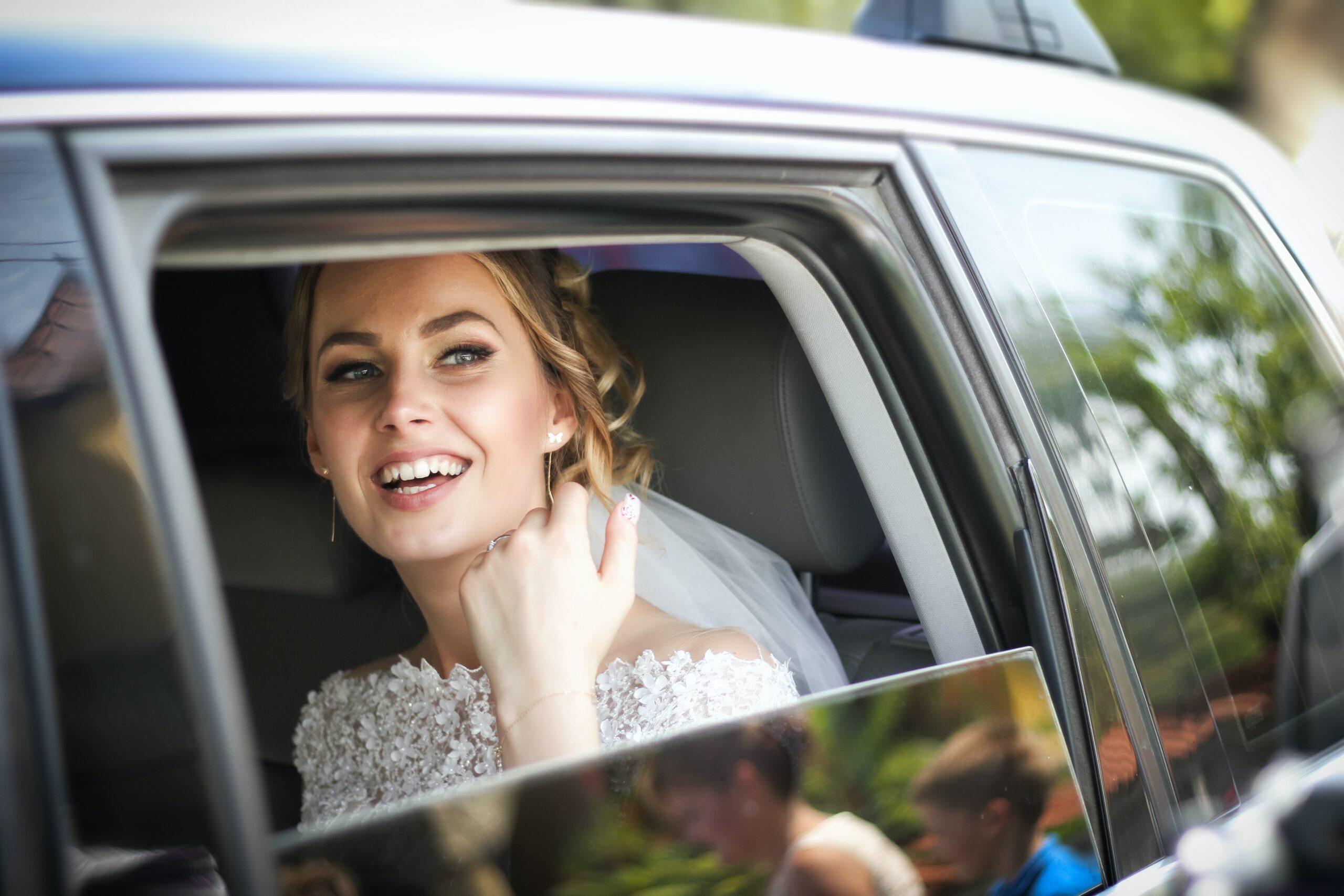 Plan For Your Dream Honeymoon Today
A honeymoon planner like JoAnn Moore knows that planning the perfect wedding and honeymoon is no easy feat for most couples to achieve on their own. That's why she provides expert service to alleviate your worries with any honeymoon planning decisions.
If you're looking to travel to Antigua, the Bahamas or beyond, we provide unique options for a Sandals Resort honeymoon! JoAnn can help with any questions you may have about budgeting, planning an itinerary and finding the best places to stay for a spectacular time. Learn more about the various ways JoAnn can help you with your honeymoon here.
Nevada and Colorado Luxury Wedding Planner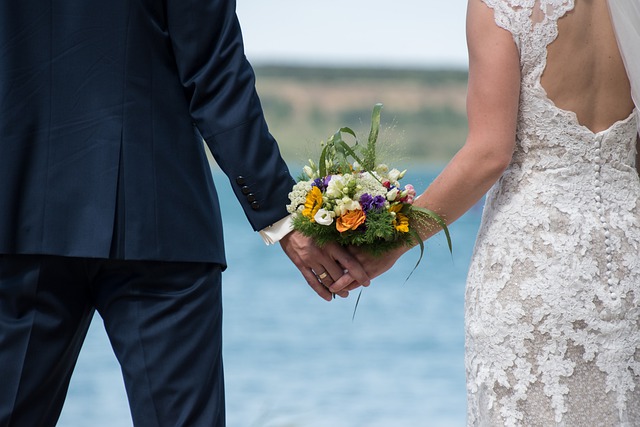 Save time and money, avoid stress and have peace of mind by hiring a professional wedding consultant.
Make your wedding day the event you've dreamt of by working with the talented luxury wedding planner and detailed team at JoAnn Moore Weddings. It's the first step to creating the perfect wedding day. With a wedding follows a honeymoon. Trust JoAnn Moore, a Sandals wedding planner and certified Sandals specialist, with a honeymoon stay at any Sandals resort!
HIRE US FOR WEDDING PLANNING SERVICES