Honeymoons.com Reveals The Latest Honeymoon and Destination Wedding Trends for Millennials
DARIEN, CT – As the travel industry continues to be challenged by an unprecedented hurricane season, major earthquakes and domestic wildfires, a new survey by Honeymoons.com reveals consumer insights into the destination weddings and honeymoon segments. Honeymoons.com, the leading web site for all things honeymoons, has compiled its 2017 travel survey findings. A deep dive into the newly engaged (18-35) millennial mindset, how they research, share, spend and book travel celebrating their special day. Almost one million couples visit the web site annually, which is dedicated to publishing the most up to date relevant content regarding the what, where, how, and when of researching a honeymoon and destination wedding. 4.8 million Americans get married annually, nearly 98% will take a honeymoon, spending more than $5 billion annually on the wedding and trip of a lifetime.
Insights gleaned from Honeymoons.com's travel survey of engaged couples show: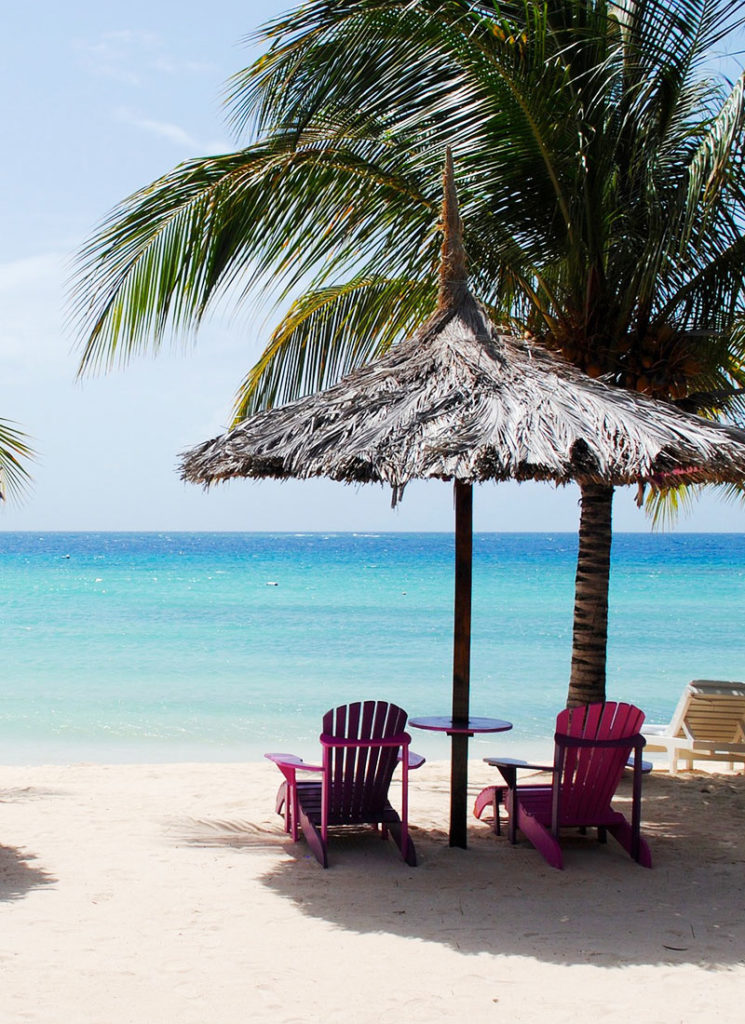 37% will spend between $2,500-$5,500 on a seven-night stay
42% will take a 7-10 day honeymoon
Top domestic destinations are Hawaii, Florida, and Las Vegas respectively
Top international destinations are the Caribbean, Mexico, and Europe respectively
63% will book between 1-6 months from the engagement date
Type of honeymoon they are looking for are all-inclusive resorts, beaches, active/adventure
25% are considering a cruise
80% will use social media – Facebook, Trip Advisor, Pinterest, and Instagram to share and research their honeymoon
"98% of our audience, amounting to almost one million couples annually, will take a honeymoon," says Albert Hartigan, Jr., the chief operating officer for Honeymoons.com. Hartigan adds "This average age 18-35 millennial group will also spend $3+ billion on their honeymoon or destination wedding.
Florida and Hawaii are the most popular U.S. destinations while the Caribbean and Mexico continue to be two most popular international destinations respectively, and 75% will book their trip online. Almost 80% will use some form of social media to research and share their experience, and they are wired – almost 60% will use their mobile and tablet device while researching.
METHODOLOGY
In 2017, over 4,000 visitors to Honeymoons.com opted into the travel survey. They shared in great detail their expected path from engagement to booking and their decision process, including how they plan, what they will spend, how they will share socially, and where they will go. The findings for the 2017 Honeymoons.com survey are based on 3,297 completed surveys. For more information on Honeymoons.com, please visit www.Honeymoons.com. A complete PDF version of the survey is available upon request.
Ready to plan your honeymoon?
On top of being a luxury wedding planner, JoAnn Moore is a Sandals wedding planner and a certified Sandals specialist. If you are interested in honeymooning at a Sandals resort, trust JoAnn Moore weddings to take care of all of your honeymoon needs! From sites to see and activities to do, trust our experienced and knowledgable Sandals wedding planner.
GET HONEYMOON AND WEDDING PLANNING SERVICES